Original designer: This tee is filled with summer vitality let you be free on the court.  Pure cotton fabric and soft touch and fantastic layering. Must-have summer wear in 2021.
Product specifications: Produced by top brand partner suppliers. Three screening and review processes to ensure product quality.
High-quality fabric: Cotton (100%)
Detail: The Japanese print on the chest means "I like you"

MODEL INFO
Brayden Tabakian, Height: 6' /185cm  Weight: 130lbs /60kg, Size: L
Height: 5'3" /160cm  Weight: 110lbs / 50kg, Size S
SIZE GUIDE 
TEE
SWEATSHIRT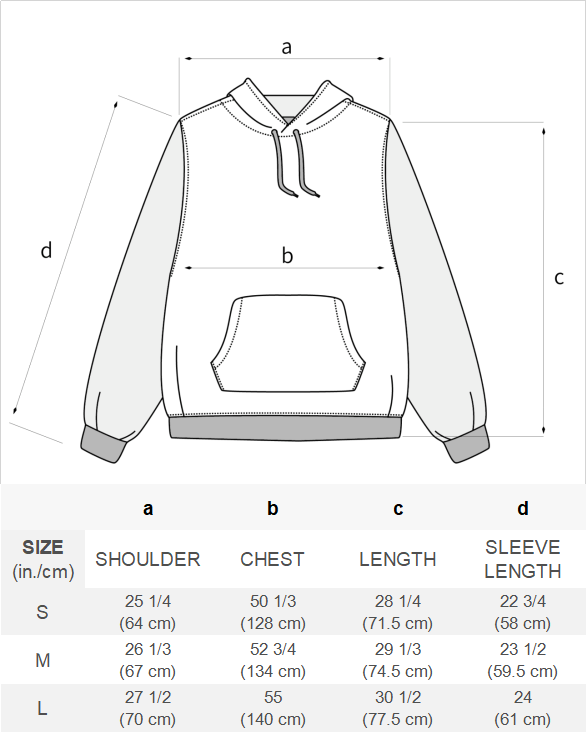 Tiktok trending, recommended by more than 100 influencers.